Autumn / Winter 2022 Greenscreen Video Offer
Do you need a promotional video for your new start up business or perhaps a refresh of your current video?  Also a 30 second video for your Google Business Profile?
Here is an example video:-
In this video for John Pryor of Exalt IP, you hear all about his expertise in Intellectual Property and how it applies to businesses.  John engages with his potential audience and allows prospective customers to meet him virtually.  We have added a bespoke intro sequence, archive footage, copyright cleared music and captions.  The video is 1 min 50.
If you don't have a video on your homepage explaining and illustrating your offering, you are missing out on potential sales.  Also, you can use the video on Facebook, LinkedIn and other social media platforms to improve your sales leads and conversions.
So, we are delighted to announce a special offer price £399 (+ VAT) for a single promotional video filmed in the greenscreen studio which would include the following:
filming in the green screen studio for a video of up to 2 minutes (with autocue)
extensive use of archive footage to illustrate your proposition
bespoke logo intro sequence
high quality copyright cleared music
encoding and uploading to your YouTube channel
Optional subtitling included
Script consultation and advice is included.
For an extra £100 (plus VAT) we will also shoot and edit a 30 second video for your Google Business Profile (Formerly Google My Business) page, to improve your rankings and SEO and is also ideal as a 'trailer' for your business on Social Media platforms.  Adding video is an excellent way to demonstrate to prospective buyers how you differ from your competition.
Greenscreen sessions are also available in the evenings and weekends to suit your busy home/work life.
Please get in contact to find out more:-
07775 598664
info@andrewgoode.tv
Behind the scenes ...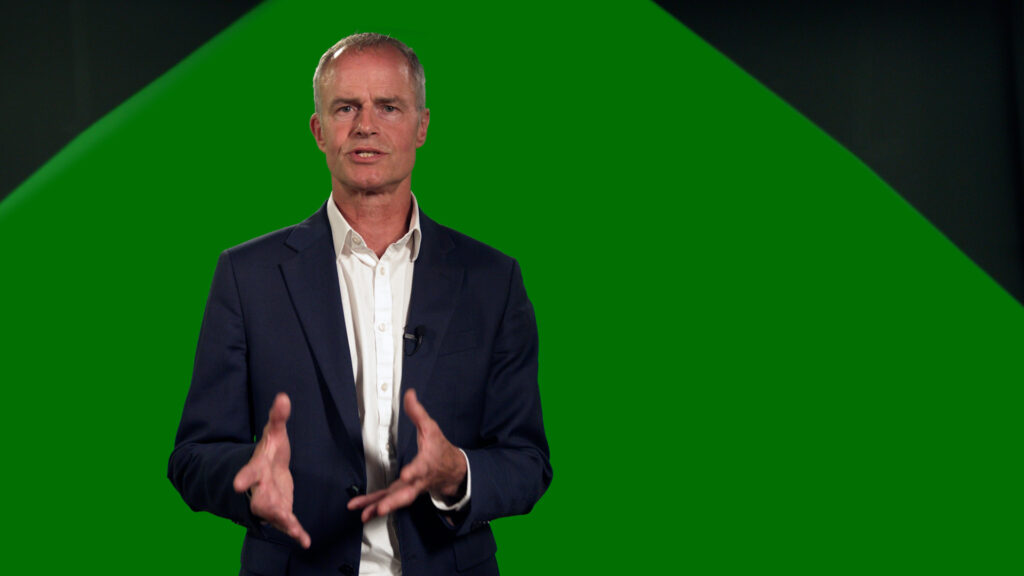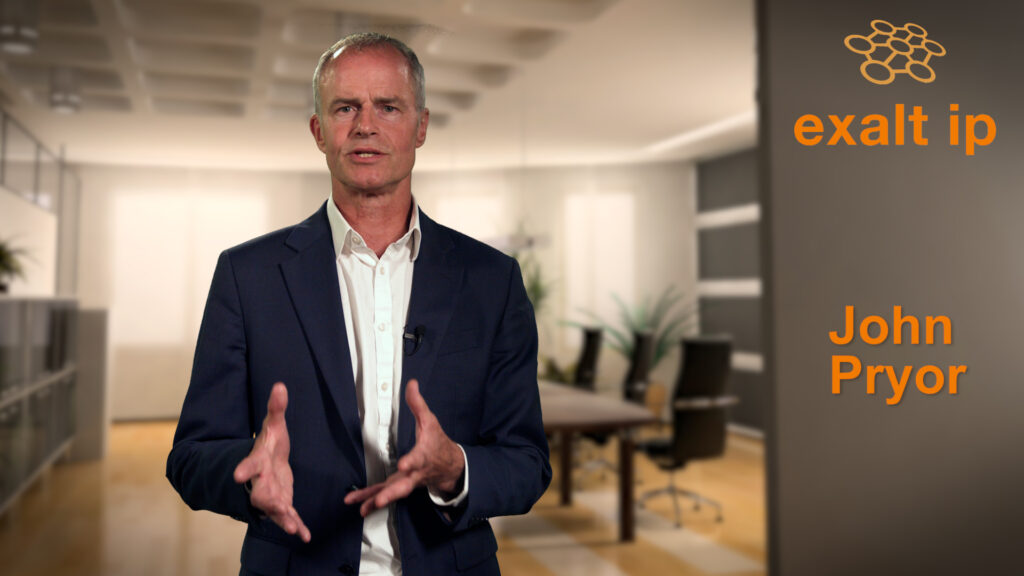 Please get in contact to find out more:-
07775 598664
info@andrewgoode.tv